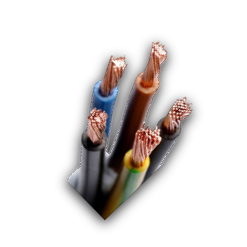 StaySafe Electrical
1 Keswick Way
North Anston
Sheffield
S25 4HR

Tel: 01142 995507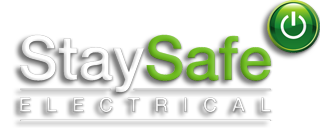 Door Access Control

We Supply & Install Door Access Control and Intercom systems to Businesses, Schools, Blocks of Flats & Residential properties in and around the Sheffield area.

Access control offers a secure, convenient, flexible and cost effective way of controlling who has access to your premesis and when that access is allowed. Access control gives all types of premesis the security they need.




Company Details
Services

© 2012 StaySafe Electrical



Links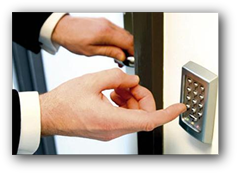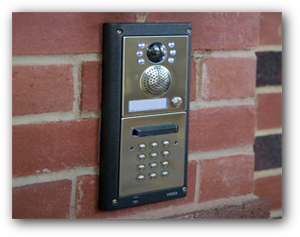 Electronic access control provides the most efficient and convenient way of securing your building and assets. Installing an access control system means that you will never have to change a lock again. Token, Fob, Swipe Card and Key-code systems can be installed to allow access through the controlled doors or gates, and are easily barred or changed from the system if they are lost or stolen. Systems range from Stand Alone one Door control through to multi door computer controlled & monitored systems.

Audio and Video Intercom Systems provide a perfect solution for access to any type of premesis. We offer a wide range of systems from simple 2-way handsets through to multiple call point stations and high tech GSM systems. GSM technology uses the mobile phone network allowing an intercom panel to dial a mobile phone anywhere in the world which after answering can permit access through a door or gate from the touch of a button.
If you require any further information on Access Control Solutions that we can offer you or your Business then give us a call or send us an email.