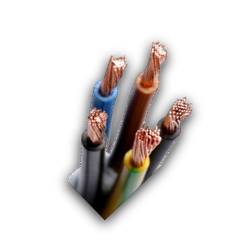 StaySafe Electrical
1 Keswick Way
North Anston
Sheffield
S25 4HR

Tel: 01142 995507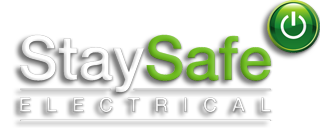 Company Details
Services

© 2012 StaySafe Electrical



Links


So, what does this tell you?

Well, it could be time you invested in some CCTV cameras of your own. Seriously consider these crimes. If your home, business or high street was targeted, could you afford to be without the evidence that this provides? CCTV is essential to keeping criminals at bay, and to catching them when they do strike.

We live in a high-tech age where the need for security guards 24/7 and dogs are not as necessary. But can you really afford to go without CCTV?

With CCTV installed in or outside your premises you could even be helping your law enforcement solve crimes. As you can see from the news, CCTV has been able to point out people who were witnesses to crimes and allow the police to appeal to them to come forward.

We all want to protect the places we work and live, and by installing CCTV cameras you can do this. If you are still unsure, just type CCTV into the news section on Google. The results will certainly surprise you.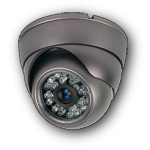 C.C.T.V (Closed Circuit Television)

We Install many types of CCTV Systems from a simple one camera and one monitor system through to more complex multi cctv systems with PTZ (pan, tilt and zoom) with digital recording and remote cctv monitoring. No matter what the application, we can advise you on the most cost effective cctv system for your Business or Home.


Many Digital Video Recorders come with the ability to be hooked up to a network or the internet allowing live remote viewing from a PC with the appropriate software installed. Really sophisticated DVRs have built-in webservers allowing the video footage to be viewed live from most PC`s, iPhones, Smartphones & Tablets anywhere in the world via the internet.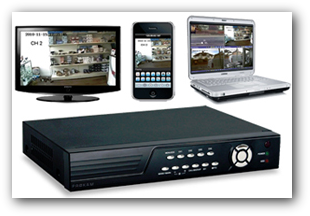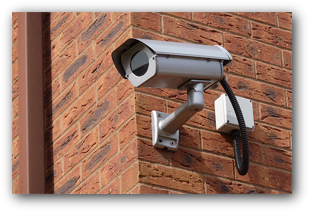 Why CCTV is a valuable asset???

As you look at the weeks news you canít help but notice CCTV is all over the papers and the news websites. From the BBC news highlighting the plea for a witness on CCTV, to local councils urging for more CCTV cameras to be fitted to their high streets, shops and local businesses.