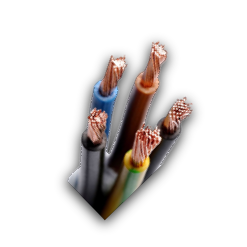 StaySafe Electrical
1 Keswick Way
North Anston
Sheffield
S25 4HR

Tel: 01142 995507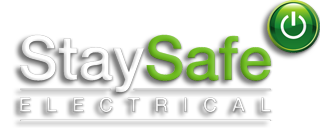 What is PAT Testing?

Portable Appliance Testing (PAT Testing) is an Electrical Inspection & Testing routine for Electrical Equipment. This comprises of a formal Visual Inspection of an Electrical Item followed by a series of Electrical tests using a dedicated piece of Test Equipment, i.e a PAT Tester. These tests should be carried out by a competant person who will determin from a visual inspection and recorded test results if an Electrical item is safe to be in service and used, or wether it should be condemmed and taken out of service.

Pat Testing is carried out to ensure employers comply with British law (the Electricity at Work Regulations 1989) which states that all electrical systems (including electrical appliances) are maintained (so far as is reasonably practicable) to prevent danger. Guidance from the Institution of Engineering and Technology (IET, published under the IEE brand) and the Health and Safety Executive (HSE) suggest initial intervals for combined inspection and testing that range from three months (for construction equipment) to one year for inspection and, in many cases, longer periods for testing (certain types of appliance in schools, hotels, offices and shops).

For more information on Pat Testing and the services we offer please give us a call or email using the contact details at the top of our website.




Company Details
Services

© 2012 StaySafe Electrical



Links